Working closely with our subsidiaries, Santé provides a complementary suite of health-related services to help more people live better lives. Our direct and active involvement with key groups in the health and wellness industry safeguards our ability to keep offering relevant, effective and well-loved products.
Santé New Zealand is a BioGro certified supplier of organic and natural whole foods to importers around the world. It is also the key supplier for Santé Barley.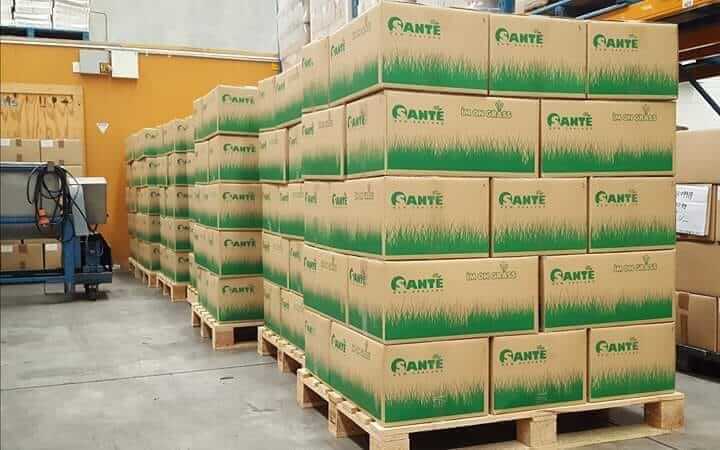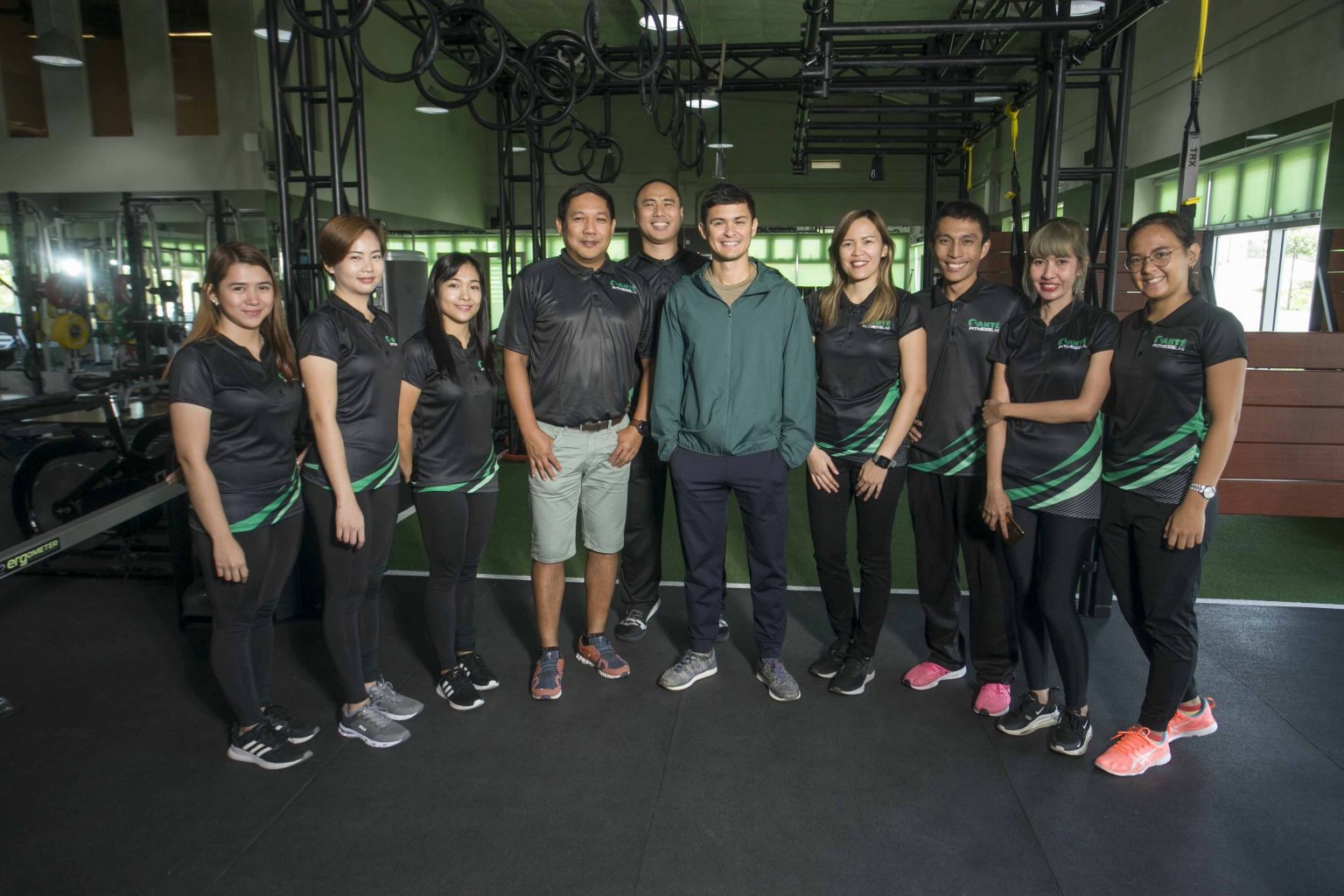 The Santé Fitness Lab brings world-class training and training facilities to the Philippines. Located at the Vermosa Sports Hub in Cavite, it is designed to completely meet fitness, sports performance, physical therapy, and nutritional guidance needs. Within the complex is an olympic-size swimming pool, a 400-meter track oval, and a football field.
The Santé Barley Multi-Sports was founded by Santé CEO Joey Marcelo. The team competes individually and as a group in triathlon, duathlon, aquathlon, and running competitions. It has been recognized as one of the best tri teams in the Philippines. More recently, Santé formed the Santé Barley OCR Team and soon, the Sante Barley Mountain Bike Team.