What are the advantages of drinking Santé barley?
Packed with nutrients
Full of health benefits
Safe to drink
Easier to digest than other supplements
Only requires 1 minute preparation
Provides options to choose other flavors
More cost-effective in the long run
Santé pure barley grass has a lot of real-life testimonials from actual users. It has been the go-to for many families when it comes to choosing a healthy and safe brand as their most reliable supplement every day. If you want to know more about the advantages of drinking Santé Barley, keep on reading!
Packed With Nutrients
Barley grass is taken from the leaves of the barley plant. It is harvested while the plant is still young and hasn't yet developed seeds because of its high nutritional value. In its powder form, a tablespoon of barley grass has around 3 grams of fiber.
The American Heart Association recommends a daily fiber intake of 21 grams for women and 30 grams for men. Aside from fruits and vegetables, this can be consumed from supplements such as Santé Barley.
Aside from fiber, barley grass also has vitamins A, C, and E. This helps protect your vision, maintains your skin, supports wound healing, promotes bone formation, protects your teeth, and improves immunity.
Full Of Health Benefits
Aside from fiber and vitamins found in barley grass, it also has antioxidants to fight oxidative stress. Free radicals that cause oxidative stress can hasten the process of aging and contribute to the development of diseases such as cancer, diabetes, and problems that affect the heart. While our bodies can produce their own antioxidants, we can also get them from the food we eat, such as barley grass.
Aside from this, barley grass also has contents that help lower bad cholesterol. High levels of bad cholesterol can put you at risk for heart disease or stroke. But ingredients like saponarin and tryptophan, which are found in this plant, have been linked to improved heart health.
Safe To Drink
If you're still on the fence about trying Santé barley products, the good news is that it is safe to drink. Before it is made into powder form, it is grown on a certified organic farm in New Zealand. This certification goes through rigorous standards placed by BioGro, the trusted organic certifier in that country.
What is the importance of a product being organic? This means that it is grown with all-natural fertilizers and pesticides. You can feel safe knowing that there are no harmful additives, colorants, and ingredients in Santé products, but only pure barley grass with health benefits. It is also essential to note that Santé Barley is gluten-free.
Easier To Digest Than Other Supplements
Do you have difficulty swallowing pills? It takes practice to swallow hard tablets because of their bulk. The good thing here is that Santé barley products are available in different formulations. There is a capsule and also a powdered form in sachets and canisters.
Santé Barley products are also easier to digest than your usual supplements. It is made with vegetable capsules, which are safe and break down easily in your stomach. Unlike tablets, powdered forms are also absorbed easily by your body which makes them more effective.
Only Requires 1 Minute Preparation
Another advantage you can get from drinking Santé Barley products is convenience. Because of ready-to-drink sachets, all you need to do is get a cold glass of water and stir in your favorite Santé drink. The amount you need is already measured for you, and you just need to follow the recommended times you need to drink it per day.
If you don't have a minute, you can always opt for the capsule version of the pure barley grass. Just keep a box in your bag and set your alarm so you can remember to take the recommended dosage per day.
Provides Options To Choose Other Flavors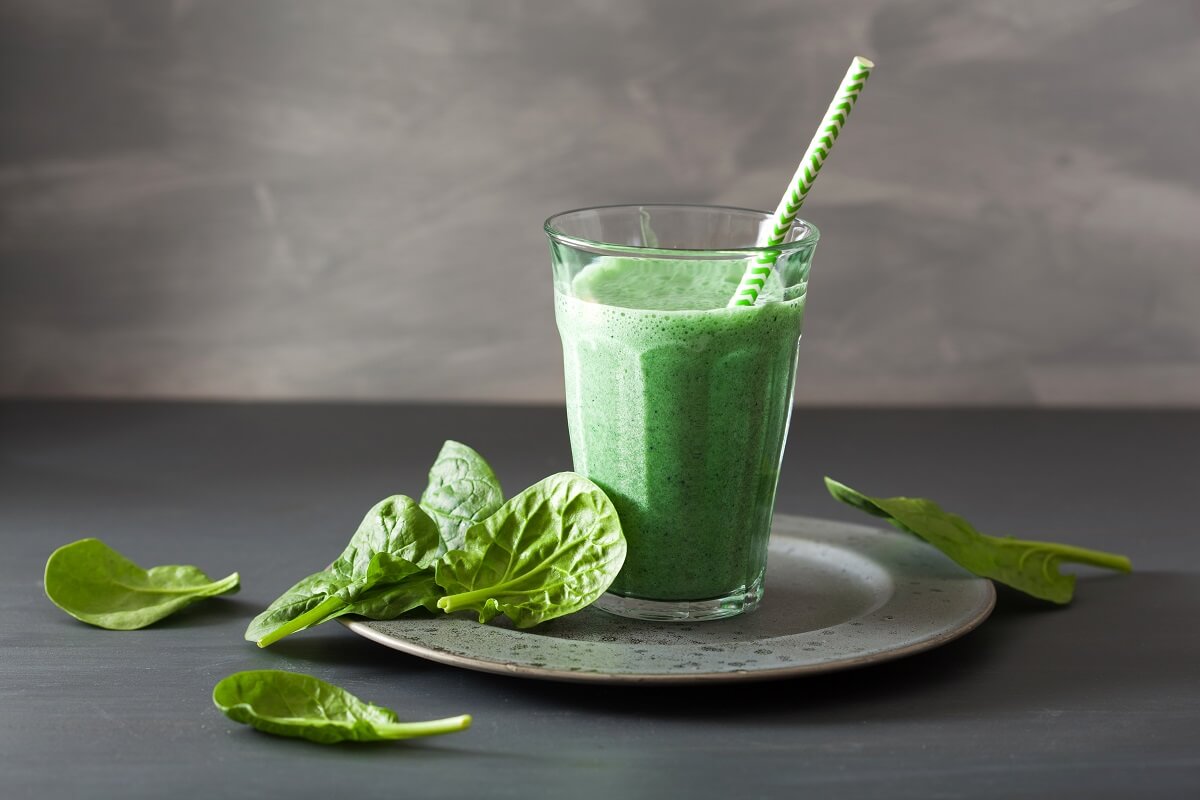 For people who easily get bored with one flavor, Santé offers other options for you to enjoy. Even picky eaters will enjoy the Choco Barley because everyone loves the taste of chocolate.
For coffee lovers, there are a few choices for you. The Fusion Coffee is your mix of barley grass and coffee. With Boost Coffee, you get an additional Tongkat Ali for an energy boost. There is also the Barliccino which will remind you of your favorite cup of cappuccino.
If you prefer tea to coffee you will be pleased to know that the Fit N' Trim has green tea lemon. Snacking can also be made healthy with FibrEnergy, which has oats, chia seeds, and barley grass, which is a better option than junk food.
More Cost-effective In The Long Run
Health is wealth. That's why it is the most important thing you should invest in your life. Compared to material things which can be replaced, you only have one life. Instead of buying things that will degrade over time, it is a good idea to purchase objects that will improve yourself.
Santé Barley has actual and real-life testimonials from its users. It transformed people's health and gave them the opportunity to enjoy more things. This encouraged them to live more and do more.
If you decide to become a Santé business owner, you can also enjoy regular discounts. In addition to the opportunity for financial success, hard workers will also be eligible for incentives such as owning a car and traveling abroad.
Key Takeaway
In this blog post, you learned more about the advantages of drinking Santé barley products. It is packed with nutrients, full of health benefits, safe to drink, and easier to digest than other supplements. Aside from that, it only requires 1-minute preparation, provides options for other flavors, and becomes more cost-effective in the long run. If you decide to try it for yourself you will see more benefits that only you can discover.
If you're interested in Santé products you can visit the online shop. You can also read more testimonials and real-life experiences from drinking pure barley grass here.
Author's Note: This entry was optimized by the best SEO Services Agency in the Philippines – SEO Hacker